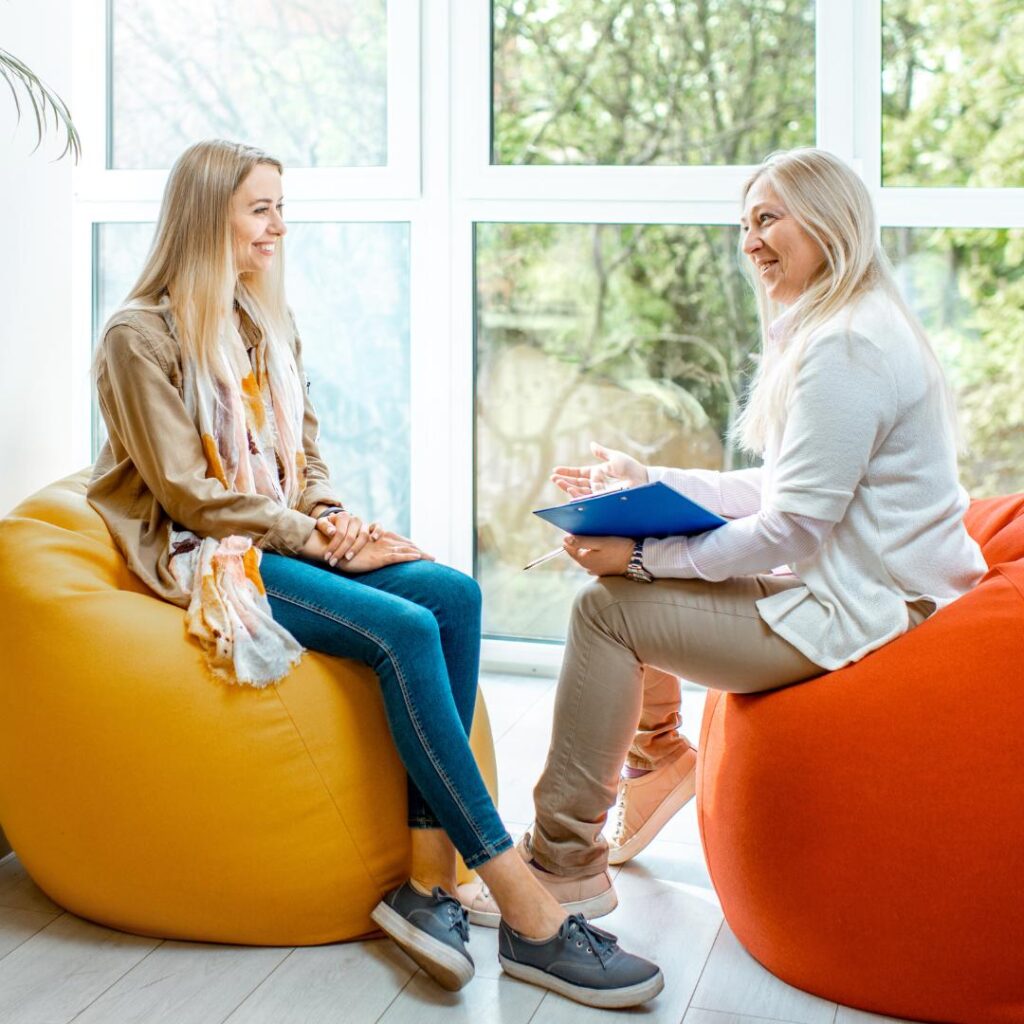 Divorce can be a challenging and life-altering experience. It often brings about significant changes in various aspects of one's life, including finances and emotional well-being.
In Singapore, knowing how to navigate the divorce process and understanding the implications of care and custody can help individuals rebuild their lives successfully. Let us explore steps to take for rebuilding financial stability and emotional well-being after divorce.
SEEK LEGAL GUIDANCE FOR A SMOOTH DIVORCE PROCESS
Going through a divorce can be complex, especially in legal matters. You better understand the legal requirements and procedures for divorce in Singapore. An experienced family lawyer can provide valuable guidance and ensure a smoother process. They could help you navigate issues such as division of assets, spousal maintenance, and child custody arrangements.
PRIORITISE FINANCIAL PLANNING AND BUDGETING
Divorce often leads to significant financial changes. It is crucial to reassess your financial situation and develop a realistic budget that aligns with your post-divorce life. List your income sources and expenses, including child or spousal support payments. Consider meeting with a financial advisor to help you make informed decisions about investments, savings, and long-term financial goals.
CONSIDER EMPLOYMENT OR CAREER ADVANCEMENT OPPORTUNITIES
Assess your skills, update your resume, and explore job opportunities that match your interests and qualifications. Professional networking and career development courses can also enhance your chances of securing a fulfilling job.
FOCUS ON EMOTIONAL HEALING AND SELF-CARE
Divorce can take a toll on emotional well-being. It is crucial to prioritise self-care and seek support from friends, family, or professional counsellors. Engage in activities that bring you joy and help alleviate stress.
Daily exercise can be a type of meditation that can help maintain a healthy lifestyle. Taking care of your emotional well-being will enable you to navigate the post-divorce phase more effectively.
SEEK PROFESSIONAL HELP FOR CO-PARENTING AND CHILD CUSTODY MATTERS
If you have children, their well-being should be a priority during and after the divorce. Care and custody matters are determined based on the child's best interests.
Have open and effective communication with your ex-spouse to ensure a healthy co-parenting relationship. If needed, seek the assistance of a family counsellor or mediator to resolve any conflicts and create a parenting plan that benefits your children.
BUILD A SUPPORTIVE NETWORK
Surrounding yourself with a supportive network of friends, family, and others who have been through a divorce can provide invaluable emotional support.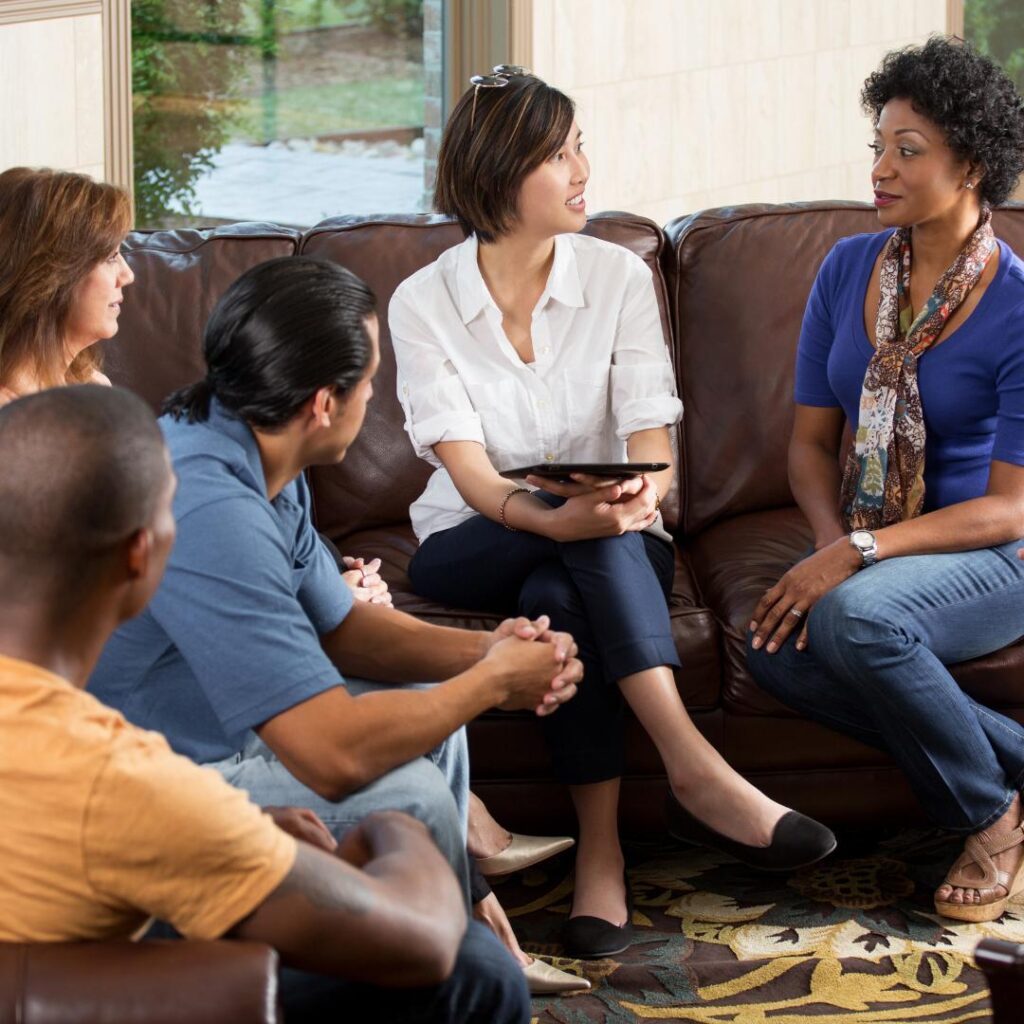 Join support groups or engage in community activities where you can meet people who understand your experience and can offer guidance and encouragement. Sharing your feelings and experiences with others who have gone through similar challenges can help you feel less isolated and more empowered.
UPDATE YOUR LEGAL AND FINANCIAL DOCUMENTS
Remember to update your legal and financial documents to reflect your new circumstances after divorce. Review and revise your will, insurance policies, bank accounts, and beneficiaries. Ensure these documents align with your current wishes and protect your financial interests.
ESTABLISH NEW FINANCIAL ACCOUNTS AND SEPARATE FINANCES
Establish new bank accounts and credit cards in your name to separate your finances from your ex-spouse. Joint accounts and credit cards to prevent any potential financial complications. It ensures you have control over your finances and can manage them independently.
SET REALISTIC GOALS AND PRIORITISE SAVINGS
Setting realistic short-term and long-term goals is essential as you rebuild your financial stability. Prioritise saving money to create an emergency fund and rebuild your financial security. Small contributions can provide a safety net for unexpected expenses.
EXPLORE HOUSING OPTIONS
Determining suitable housing arrangements is vital if you and your ex-spouse are registered as homeowners. Consider your financial situation and evaluate whether it is more feasible to continue living in the same home or explore rental options. Make decisions based on what aligns with your financial means and personal circumstances.
UPDATE INSURANCE COVERAGE
Review your insurance policies, including health, life, and property insurance, to ensure they are updated to reflect your new status. Update beneficiaries and make any necessary adjustments to coverage levels based on your current needs. It helps protect you and your dependents financially in case of unexpected events.
IN CONCLUSION
Life after divorce can be an opportunity for personal growth and rebuilding. Everyone's journey is unique, so give yourself time and compassion during this transitional period.
If you or someone you know is going through a divorce, contact Family Law Specialist and talk to a professional family lawyer who can provide personalised advice and guidance tailored to your situation.